Oct 17, 2018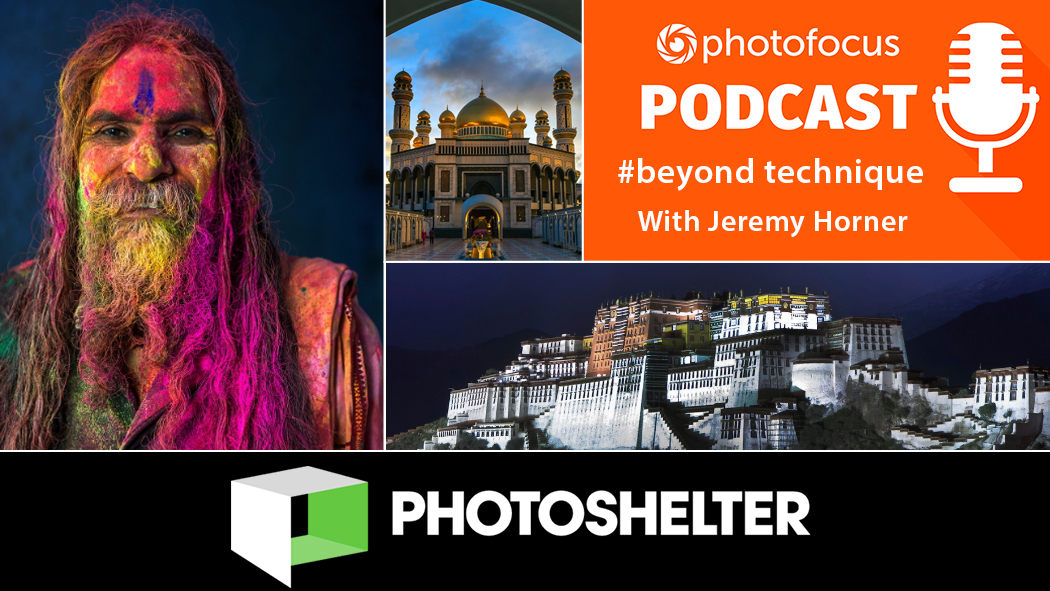 Welcome to Beyond Technique, a podcast empowering photographers to bring their businesses to the next level. Today we chat with travel photographer Jeremy Horner.
We discuss in detail:
Relationship building and interacting with people
The role of books and publishing in his business
Advice to new photographers
The importance of following your passion and looking inside yourself
Tips for successful street photography
The process of building trust with the people you photograph
The learning process involved with travel photography
How stock and travel photography have changed over time
How PhotoShelter helps with Jeremy's business
Photography as a great "equalizer"
The trap many photographers fall into when they first start out
Advice for photographers wanting to break into travel photography
You can find Jeremy at:

PhotoShelter gives people and organizations easy ways to manage their photos - from delivering, storing, selling, sharing - all from one place. Their platform offers simple and smart ways to share, store, deliver and sell your highest quality work. They handle the biggest files and solve some of the biggest business challenges for professional photographers.
Get social! Follow PhotoShelter online:
Have suggestions on future topics you want us to cover? Email us:
Skip Cohen: skip@mei500.com
Chamira Young: chamira@photofocus.com
Share This Podcast!
Please share this podcast with your friends and subscribe via iTunes.