Apr 13, 2018
Get the show here or get it on iTunes — Please post a review on iTunes.
In this episode, Skip Cohen and Chamira Young chat with renowned photographer Anne Geddes.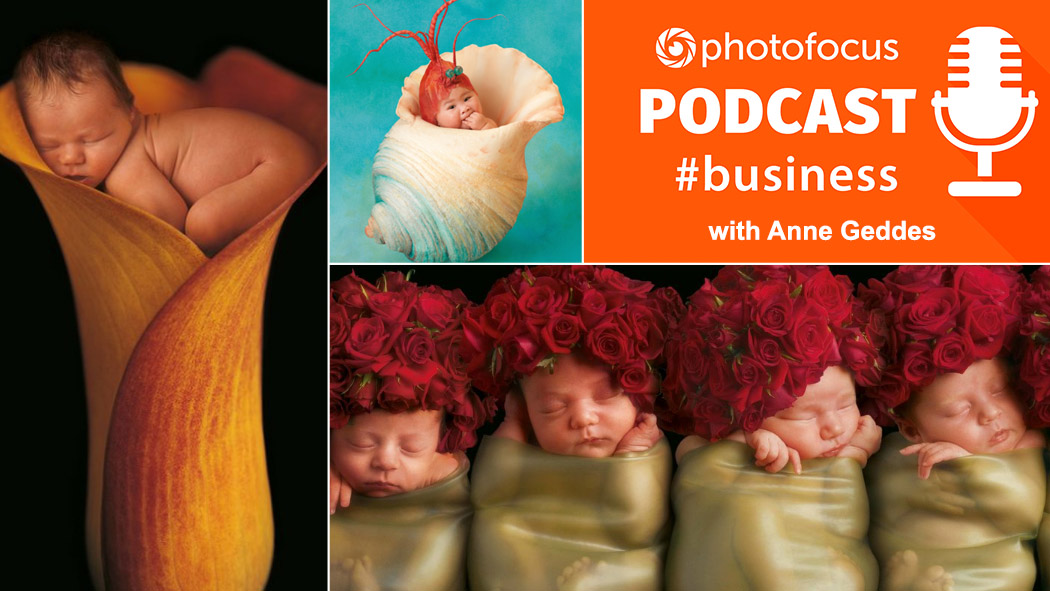 All images copyright Anne Geddes
We discuss in detail:
How storytelling relates to photography
How to be authentic in your work
Finding your personal...