Fri, 14 September 2018
Mind Your Own Business Podcast with Scott Bourne | Photofocus Podcast September 14, 2018
Welcome to the Mind Your Own Business Podcast!
Get the show here or get it on iTunes — Please, post a review on iTunes.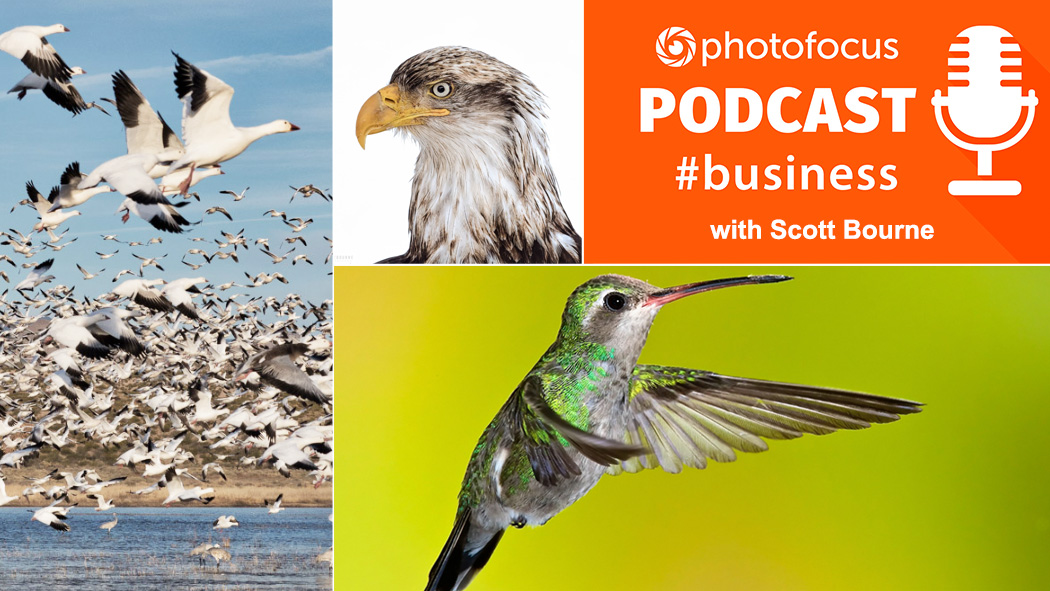 All images copyright Scott Bourne Photography
Today we chat with photographer, author, educator, Olympus visionary and President of Skylum, Scott Bourne about the following topics:
Staying cutting edge in your technique, as well as how you run your business
Fine-tuning your skillset
The importance of education
The impact your About Page can have
Personal and business growth, and how it occurs outside of your comfort zone
Re-evaluating your business processes
The role that listening to other's opinions can have in how you run your photography business
How to find inspiration when you feel "clogged" or uninspired
Scott's personal tips for being productive when time is limited
Scott's top recommendation for learning how to sell
Which do you need first, a client or a camera? Scott answers this question
The benefits of getting involved in your community organizations
The one thing that never changes in marketing
Exciting upcoming news with Skylum
The importance of loving what you do, and how it drives your business forward
You can find Scott at:
Skylum.com: Cutting edge photography editing software
ScottBourne.com: Check out Scott's work
FB and Twitter @scottbourne
Instagram: @bourne.scott
Have suggestions on future topics you want us to cover? Email us:
Skip Cohen: skip@mei500.com
Chamira Young: chamira@photofocus.com
Share This Podcast!
Please share this podcast with your friends and subscribe via iTunes.
---