05
May 10, 2019
Welcome to Mind Your Own Business! Premier headshot photographer and education Peter Hurley joins us today!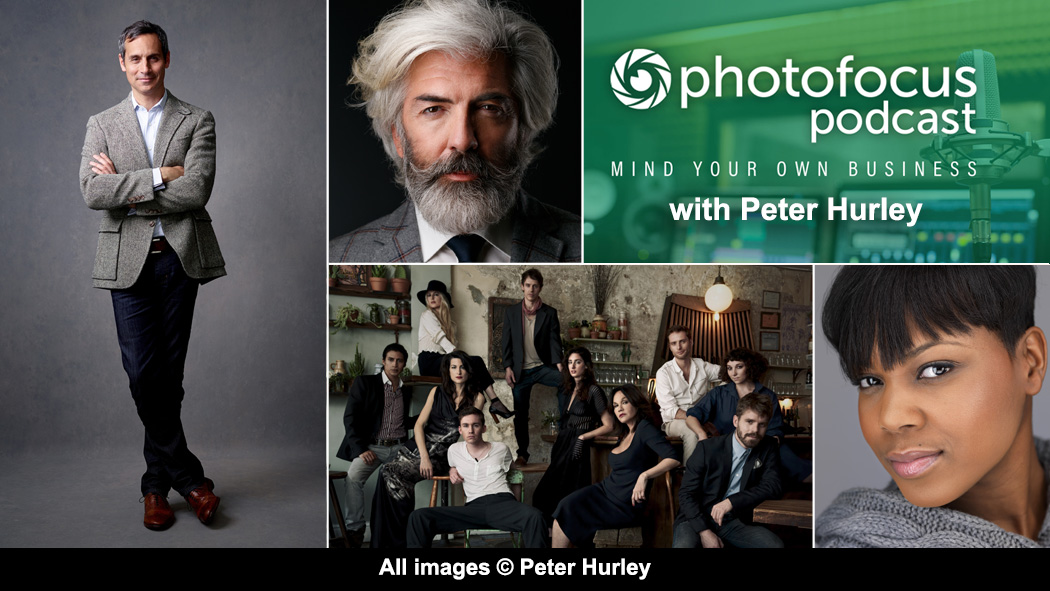 We discuss:
How Peter got his unconventional start in photography, and how his background gave him a unique edge
The importance of having a plan for your gear
Trends where photographers seem to be struggling...
---