Aug 21, 2019
Get the show here or get it on iTunes — Please, post a review on iTunes.
Welcome to Beyond Technique, the podcast that empowers photographers to bring their businesses to the next level. Today we chat with Watts of Love founding member and creative director Kevin Kuster!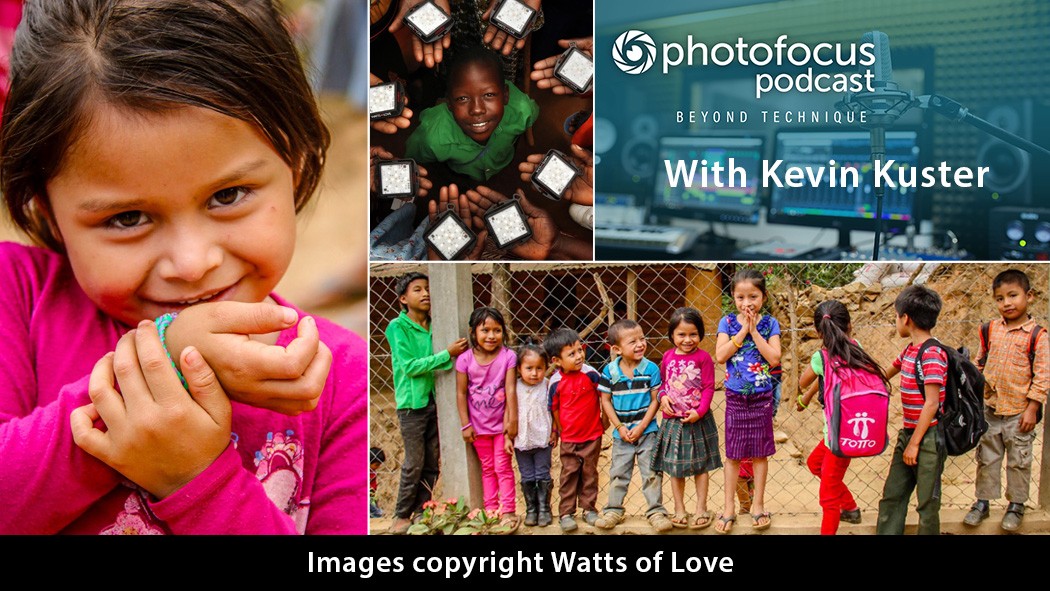 We discuss:
Kevin's life journey, and how...